Secure, private, mobile loans.
The loan app trusted by 50+ lakh people the world over.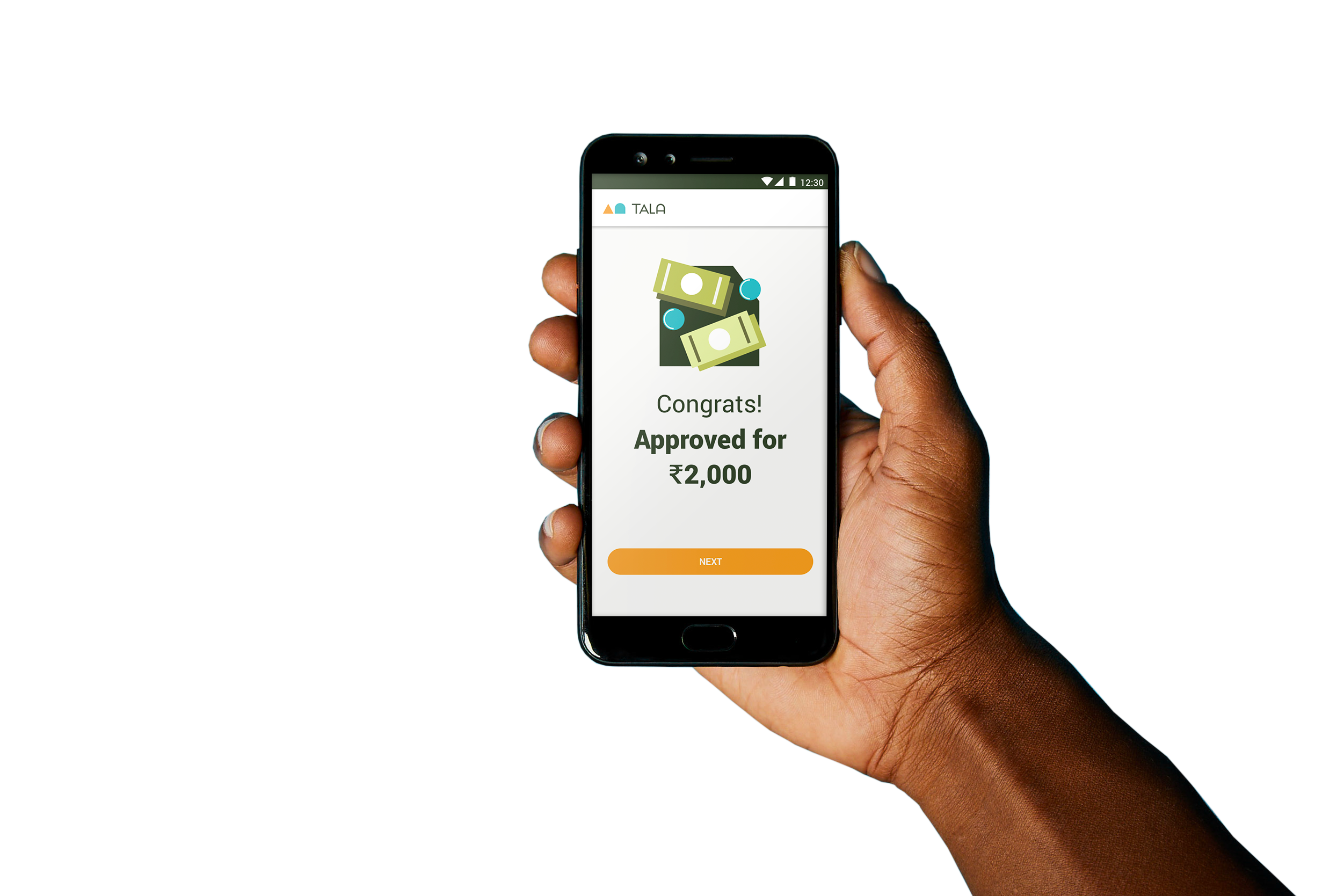 ---
How it Works
---
Download the App
Join the many happy Tala users.
Apply for a Loan
In our secure app, and fill out your personal information for your first loan. Your data is always private.
Your loan is Approved
Congratulations! Your money goes directly to your bank account.
Repay Your Loan on Time
Build your credit score and apply for a higher loan.
---
Your Information Is Secure
Rest assured that your data is private & secure. We will never call your family or friends under any circumstances. We will never disclose any personal information or loan information with anyone that is not you. We will never sell your data to third parties. Our partnership with every customer is a private matter. Please reach out to us at hello@tala.co.in with any questions.
---
Featured By
---
---
---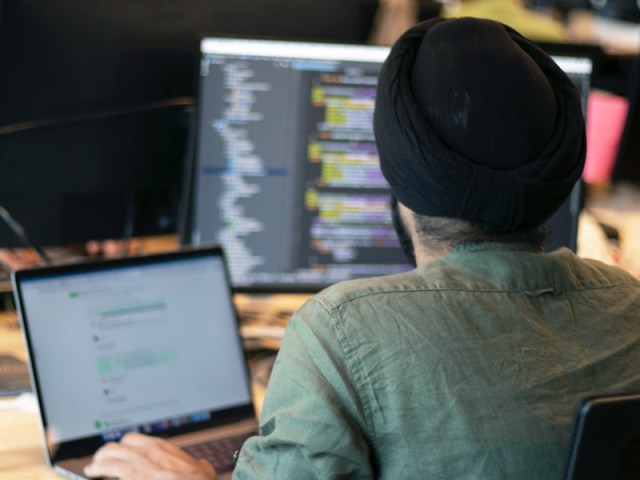 Work for Tala India
Want to be part of a financial revolution? Good news: we're hiring! Join a team full of passionate people working hard to change the face of global credit.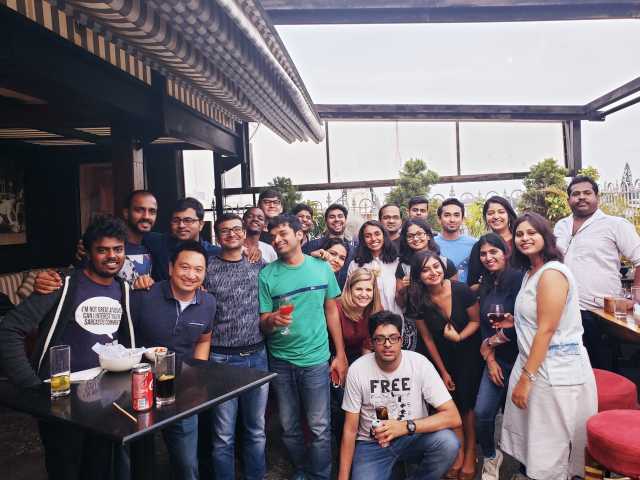 About Us
At Tala, we see the world differently. We're driven by a fundamental belief in people and we work hard to prove their potential. We believe in #RadicalTrust.