Featured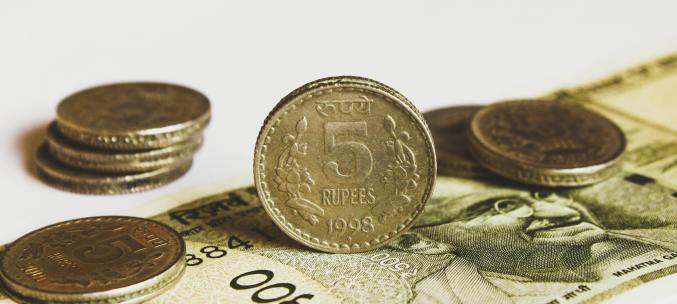 With a little planning, budgeting can help you take control of your life and money.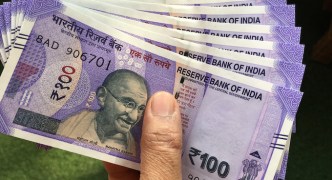 Saving is easier than you think! Here's how to start.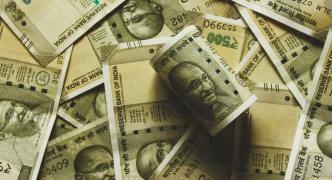 Here are some common mistakes to avoid to help you save more!
Latest

There are many factors to think about before taking a mobile loan.